Common Signs for Furnace Repair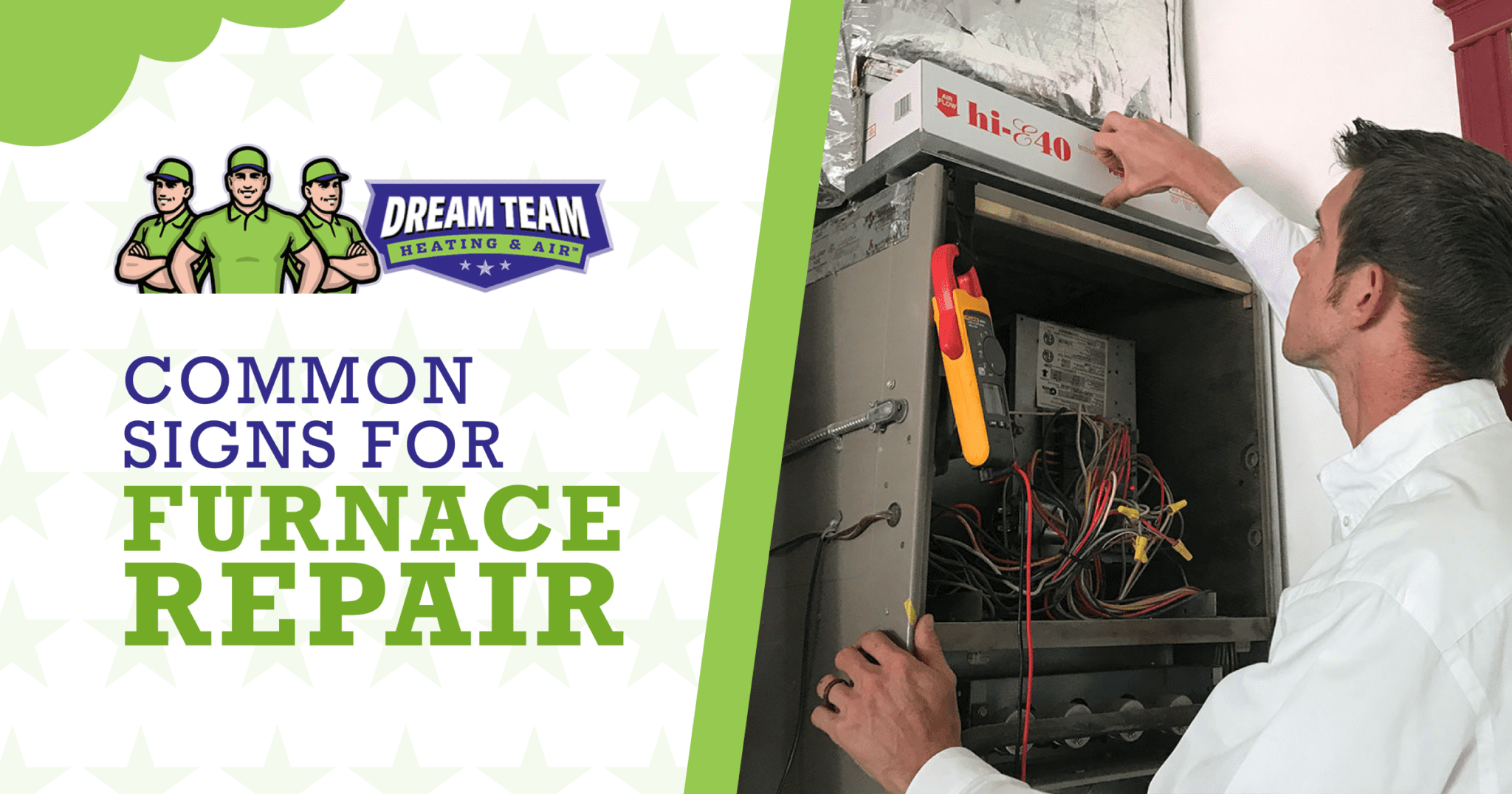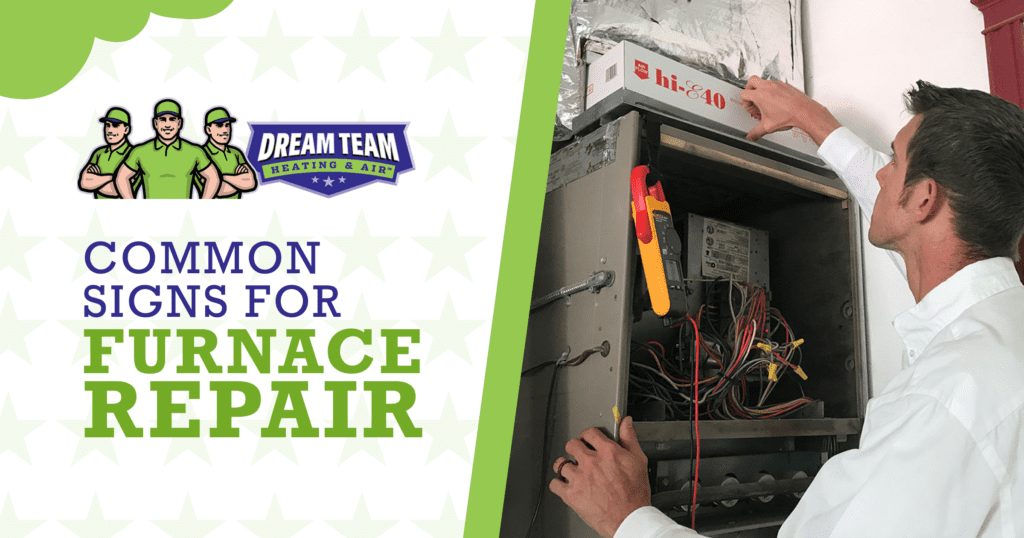 When it is cold outside, we commonly rely on the furnace to provide us with the warmth and comfort we desire. After all, there is nothing like stepping into a warm home after running in from the car through the cold rain or frosty air. However, there are times when the furnace needs a little bit of TLC to get it working properly once more. In this article, we will share the five commons that it is time to call a furnace repair tech in Baton Rouge, LA.
High Energy Bills
Have you recently looked at your energy bills and wondered why they are so high? The furnace may very well be the culprit. When the furnace is in need of repair, it can decrease in efficiency as it struggles to heat your home. Here are the common reasons why heating efficiency may decrease, spiking your energy bills:
Clogged air filters
Clogged furnace burner/igniter
Broken heat exchanger
Broken blow motor
Dirty air ducts
Duct leaks
In any case, these issues must be investigated by a local furnace repair technician in Baton Rouge. If they are not resolved, your furnace will shut down permanently.
Inconsistent Heating Temperatures
The inconvenience, discomfort, and nuisance are very apparent when your furnace isn't producing the warmth you need where and when you need it. In fact, this problem can occur in combination with your high energy bills we discussed above. This is most commonly caused by an issue in the heat exchanger or in the furnace's igniter. The best thing to do in this situation is to contact a repair tech to assist you in restoring your furnace's function.
It Is Making Loud Noise
A definite sign that something is wrong with your furnace is when you begin to hear various odd sounds as it operates. These sounds are like symptoms of an underlying problem. Below is a quick breakdown of some of the most common sounds you'll hear that require the attention of a furnace repair tech in Baton Rouge.
Banging – normally caused by a buildup of gas in the system
Scaping – this is caused by a loose blower motor which will scrape against the surrounding metal parts
Buzzing or humming – typically caused by a loose screw or door that needs to be tightened.
Screeching – damaged or worn-out blower bearing that will need to be replaced.
If you hear any of these sounds, do not ignore them, as they can escalate into bigger problems. Make sure to have them investigated by a heating repair technician.
It Creates a Strange Odor
In addition to the odd noise, furnaces also produce odors that will make you scratch your head, searching for the cause behind the odors. But smells are also symptoms that something is wrong. Below are the most common odors you might pick up coming from your furnace.
Musty smells
Rotten egg smell
Burning dust
Burning plastic
Of these four smells, we want to warn you the most about the rotten egg smell. This smell is an indication of a gas leak, which is very dangerous. If you smell from the furnace, shut it down immediately and call an emergency furnace repair tech in Baton Rouge, LA, for help, as this could be dangerous.
The Furnace Won't Turn On
Another problem you might experience with your furnace is when it doesn't turn on. After all, if the furnace isn't turning on, it's kind of useless, right? This could be for a number of reasons.
One of the first things furnace repair technicians will check is the thermostat. Sometimes the thermostat requires a new battery or an adjustment in order to get the furnace to start working. This is a fairly easy issue to resolve. However, sometimes there is a deeper and more complex issue like a broken blow motor or a downed igniter that prevents the furnace from powering up.
The good news is that these issues are usually easy to avoid when you are keeping up with the proper maintenance routine, which will help prevent such problems with your furnace.
Leading Furnace Repair in Baton Rouge, LA
Are you in need of a furnace repair or replacement? Contact the Dream Team, who are equipped with the top furnace technicians and tools to resolve your heating repair issues. Call us at (225) 308-3349.