Start Your Career With Dream Team!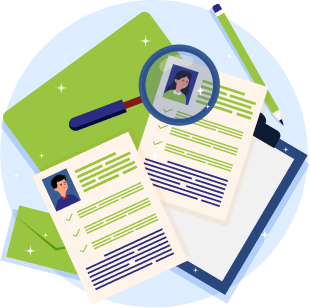 Rest Easy—You're in Capable Hands
We make our customers feel like they're walking on cloud nine!
The No. 1 priority at Dream Team is to provide our customers the satisfaction they deserve. We cannot make this possible without skilled experts like you! If you are searching for an exciting HVAC career in Denham Springs, take a moment to learn about the opportunities available. 
Dream Team specializes in providing residential HVAC services of supreme quality. This quality is delivered by a team of the finest professionals in the region.
Qualifications and Requirements
Each team member is hand-picked for the high level of skill and service they bring to our customers. Our ideal candidate will meet the following criteria: 
At Dream Team, we pride ourselves on taking care of our employees. They, after all, are the secret to our ongoing success in providing that total customer satisfaction. We ensure that our team members have access to the best benefits while working with us, including: 
Competitive pay
Supportive & positive work culture
Company provided equipment van & uniform
Comprehensive health & dental coverage
Life insurance
PTO/Sick time accrual
Retirement savings/Roth IRA
Ongoing training
Opportunities for advancement
Company parties
Apply for Dream Team Today!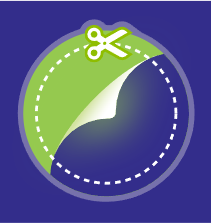 WAKE UP TO GREAT SAVINGS IN GREENWELL
SPRINGS AND BEYOND!
From free estimates to discounts for the military, police and seniors, we make heating and cooling service affordable.